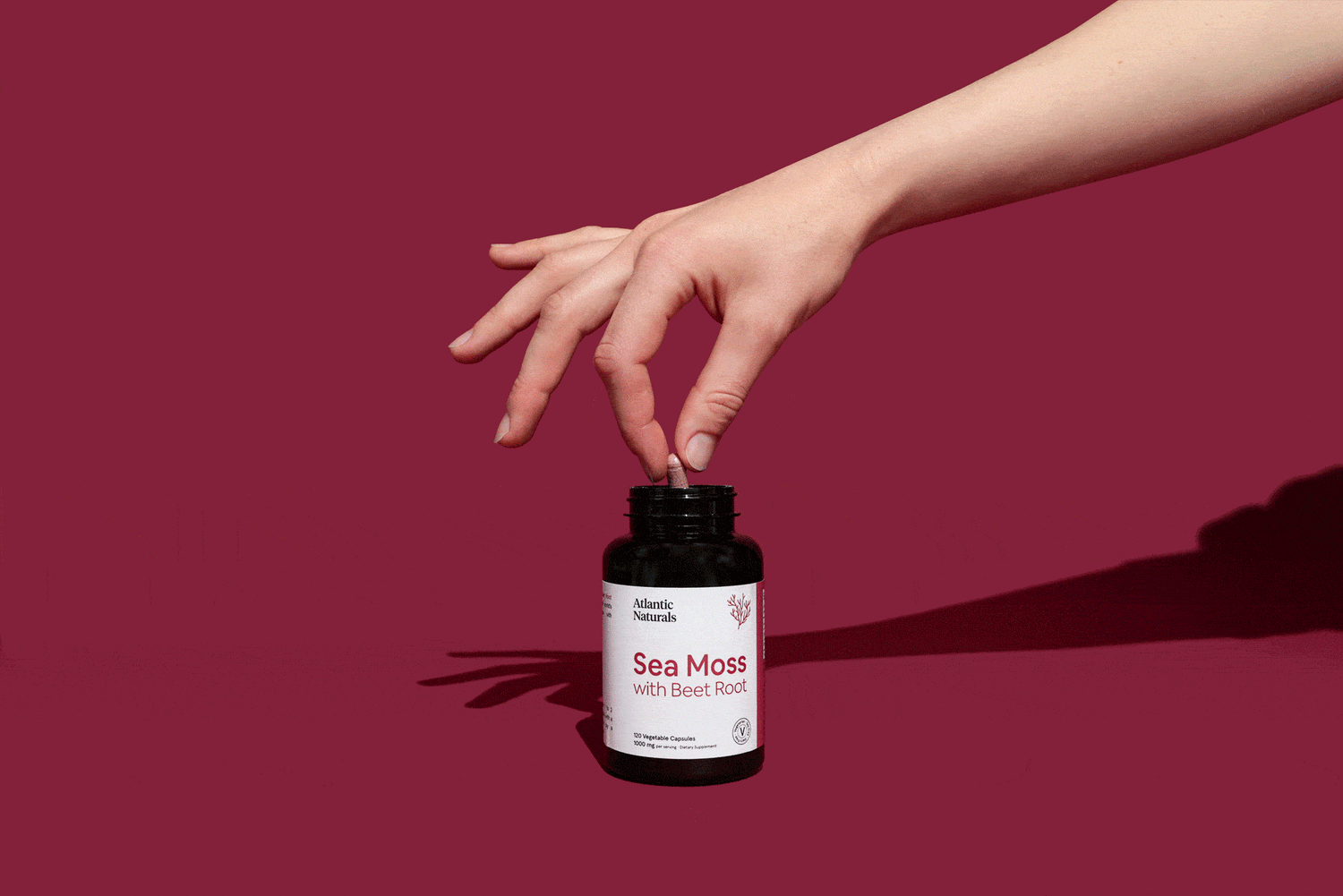 Science-backed.
Our product creation process begins with in-depth scientific research and clinical studies. We pride ourselves on providing you an accurate picture of the supplement you're putting in your body. 💪🏻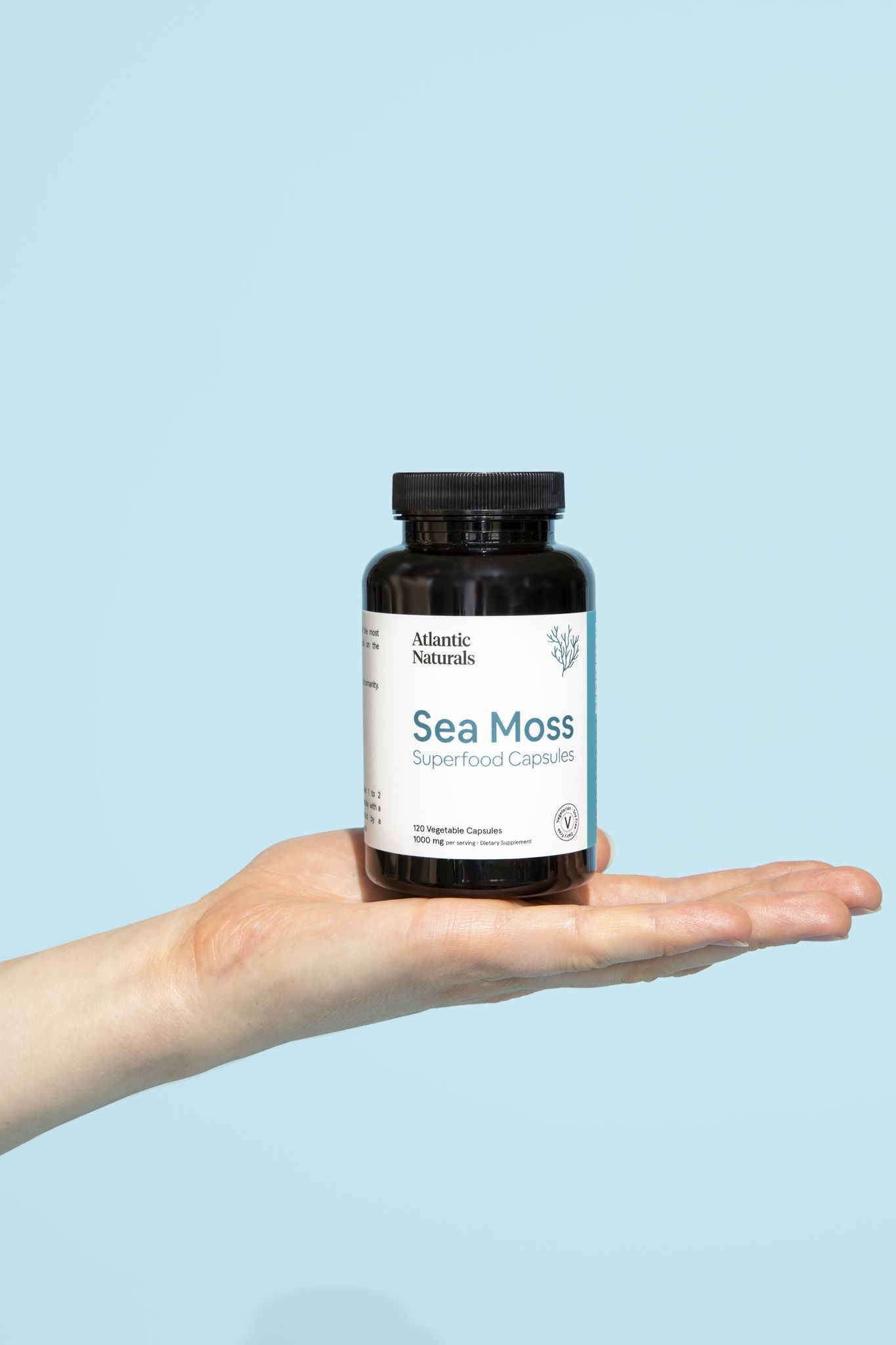 Third-party tested.
What's inside matters. Every product batch is tested to ensure they are free of pathogens, heavy metals and contaminants. 🔬
Let customers speak for us
1 day detox
It really work and taste good!
Excellent blood pressure control
10/10 recommend
I just finished my first container and I'm hooked. My skin looks amazing, I have more energy, and it tastes great! I add a scoop to my "adrenal cocktail" (cranberry juice, coconut water and tart cherry juice) and it tastes so good. A great mid-day pick me up!
Really had me feeling clean and Youthful!
The following days after I felt really good! The process was smooth and I didn't find myself running to the washroom
So
So far they seem to be working well. Easy to eat.
Best detox I had!
I really didn't mind the flavor, it reminded me of a tea due to the lemon flavor as well as the ginger. It also did its job of helping me feel refreshed and new!
I love this product ! It works
I love that it works quickly and is efficient for sensitive people too. It doesn't have an awful taste either. Will be buying again!
Cleanse
I enjoyed, yet I didn't have alot of bowel movements
Love these!
I originally was taking just the Seamus's tablets but these have worked even better for brain fog! Will be ordering again!
It Definitely Works!!!
Just give it 1 hour lol it works great! And no stomach pain either. Just feels like a natural flush!
Organic sea moss with spirulina
This is my third order and each time I've gotten something I've been impressed. This combination is by far the best I've tried.
Still havent received it I do want to order more products, but, uts taking forever. I understand that finally they were preparing for shipment. I placed the order in June....